100 Day Project Update #1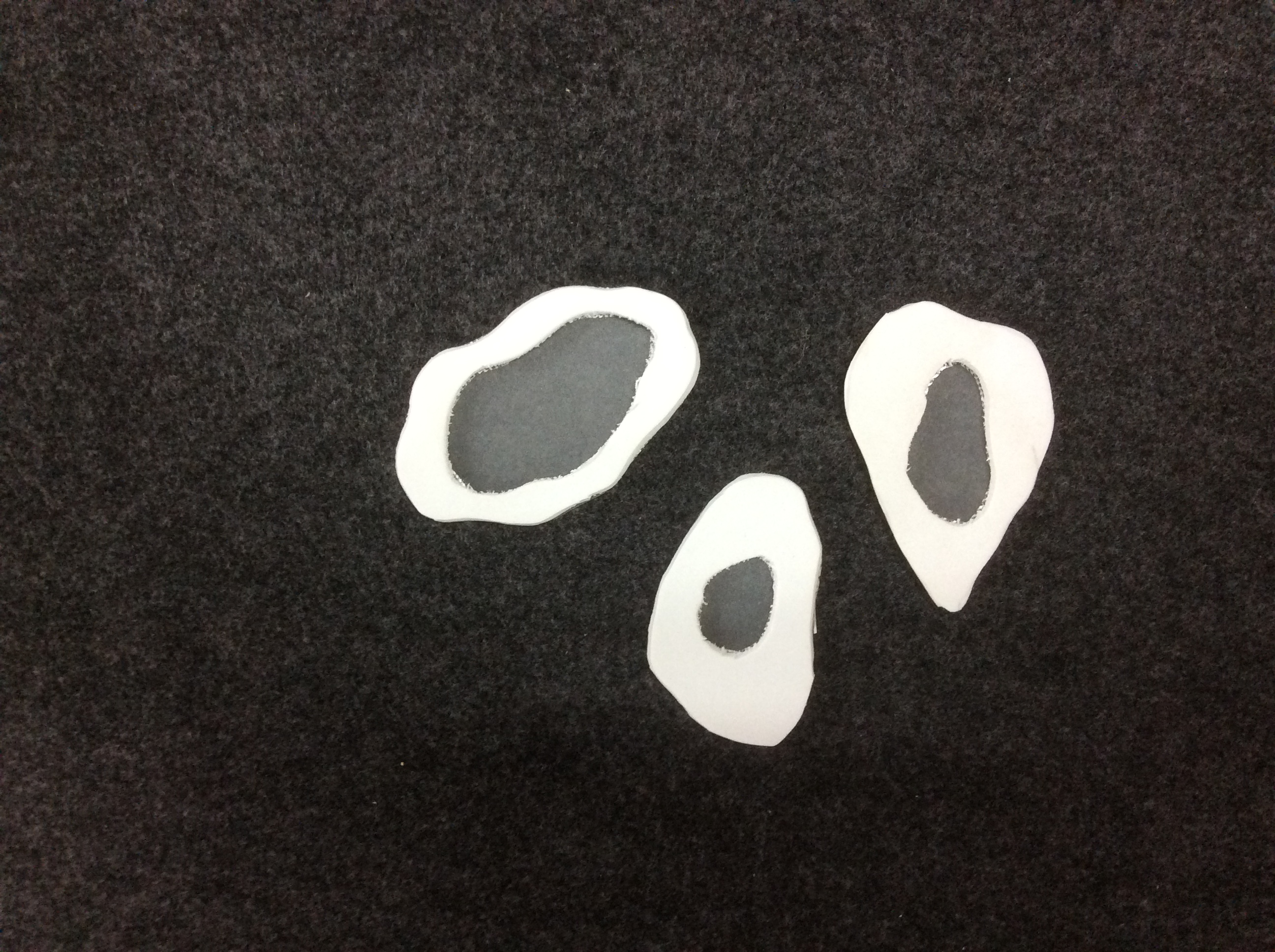 I've been putting in a little time each day on my 100 day project, creating my mark making tools.  So far I've completed 3 stamps.  They are all backed with a transparent backing and the excess cut away.
For the backing I like to use these flexible cutting mats from the Dollar Tree.  They are transparent, so I can see where I am placing the stamp.  They are also strong but flexible at the same time and easy to cut with scissors.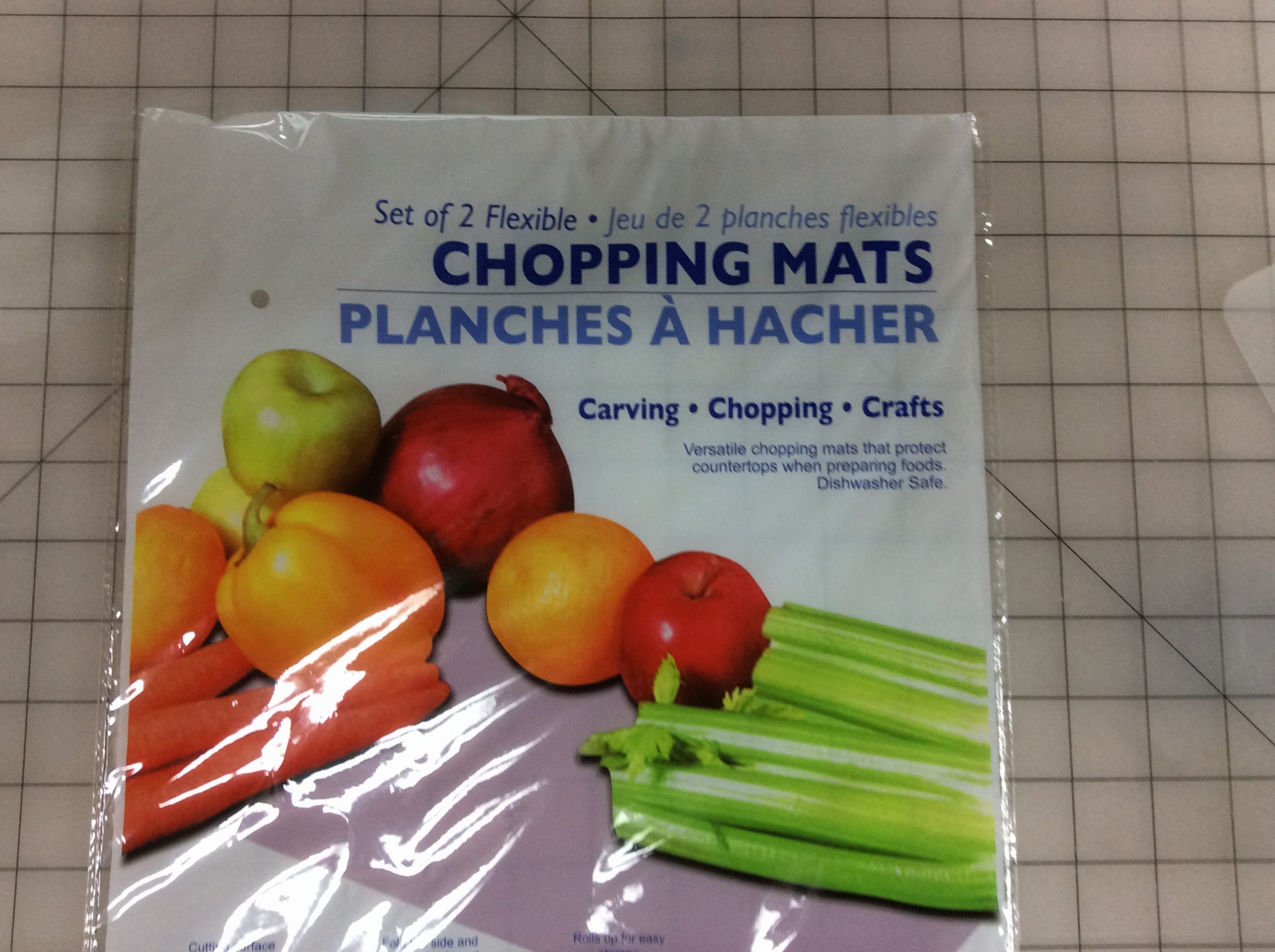 And at two in a pack for $1 you can't beat the price.