100 Printmaking Tools Day 15
A few weeks ago I posted about my 100 day project where I panned to work on creating 1 printmaking tool a day for the next 100 days.  Well, I've decided to modify this project just a bit.  When I started making my first tools, it just made sense to work on several at once.  So I drew out several stamps, cut them all at once and completed them over several days.  I realized I would most likely work this way instead of working on one at a time.
So I'm modifying my project to be 100 printmaking tools in 100 days or less.  And here is my first batch; a total of 14 stamps.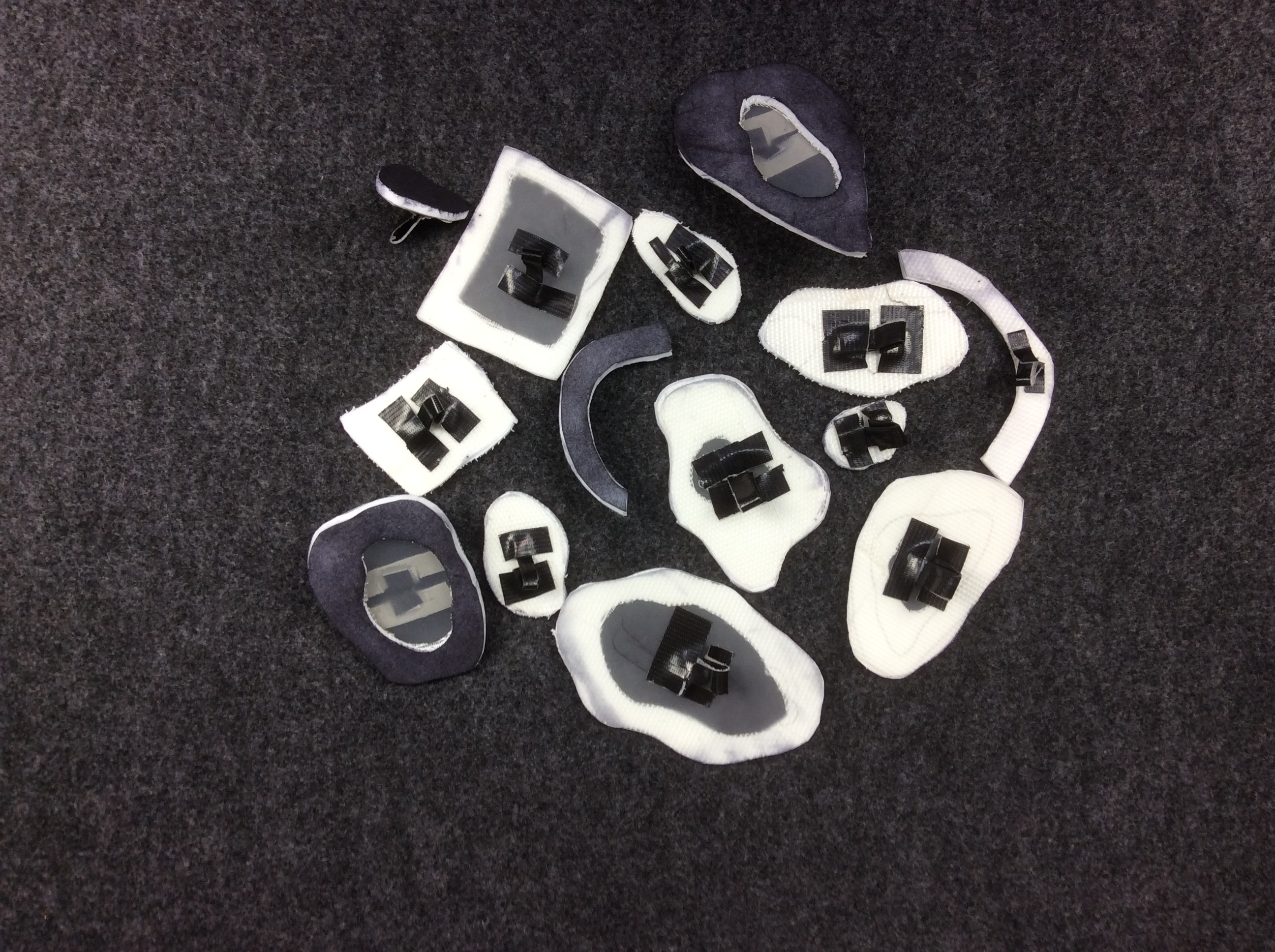 And here they are printed on both paper and mylar. The mylar is so that I can audition them on fabric.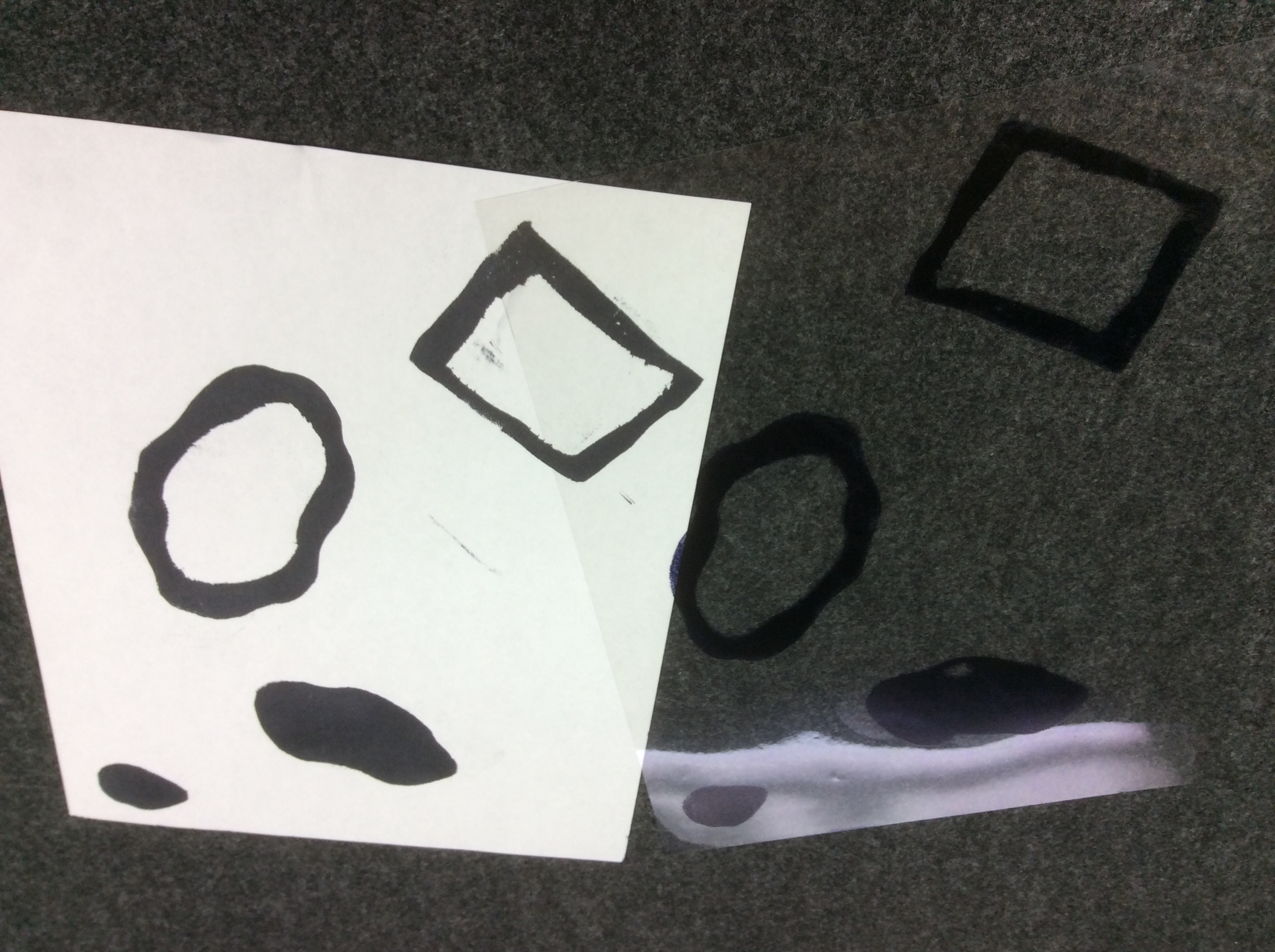 I've already started of the next batch of stamps.  So the project continues.