2020 Studio Makeover Reveal
About a week into the Covid-10 lock down I started a studio makeover. It was partly to deal with the anxiety of the situation and partly because I had a cabinet/wardrobe that was leaning and falling apart. To get to this cabinet I had to teal the studio half apart so I decided to go all in and tear it all apart and give it a makeover. What I thought would be a two week project took over 2 months because the more I did, the more I decided to do and the project kept growing.
Well it is finished now and it is time for the 2020 studio makeover reveal! I am really happy with how it looks and it functions perfectly. My favorite two areas are the bank of cabinets/wardrobes and my gallery area.
Here are some still photos of the different areas of the studio.  And yes, most of the time it is this clean; except when I am actively working on a project.  I don't work well in chaos and I like a tidy work space.
Thread Storage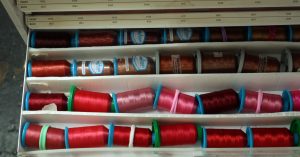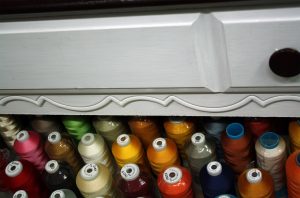 Printed Fabric Storage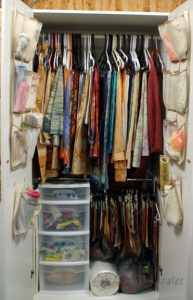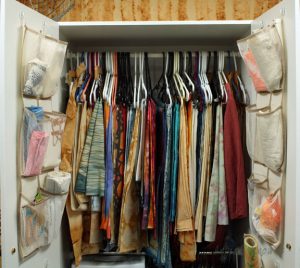 Stencil Storage
Just a pretty corner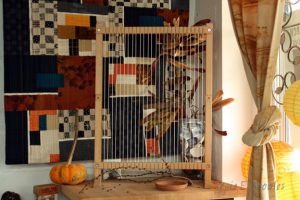 Shipping Station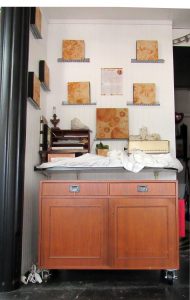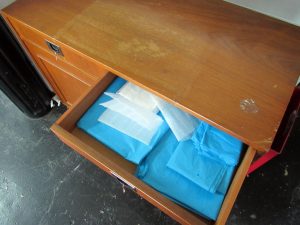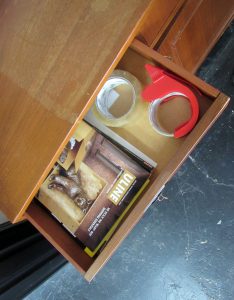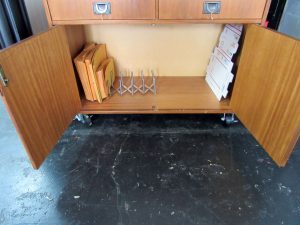 Bookcase-aka China Cabinet

Some of my work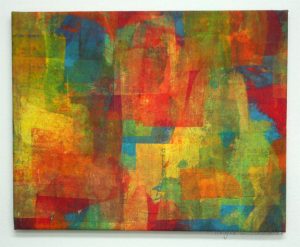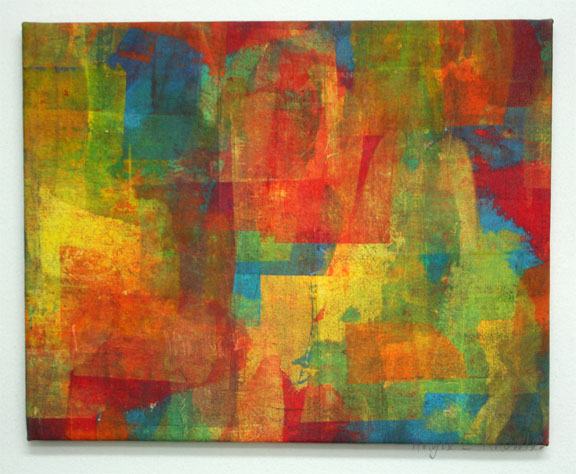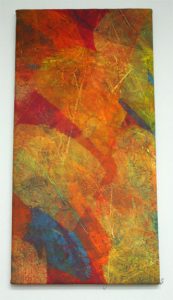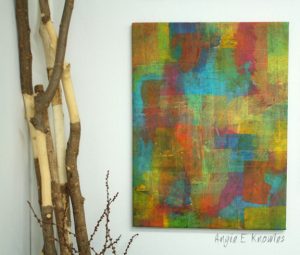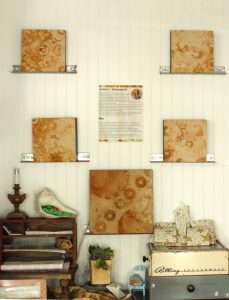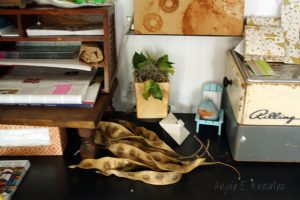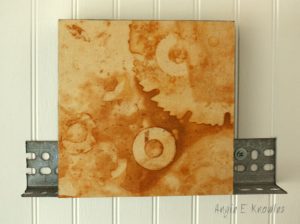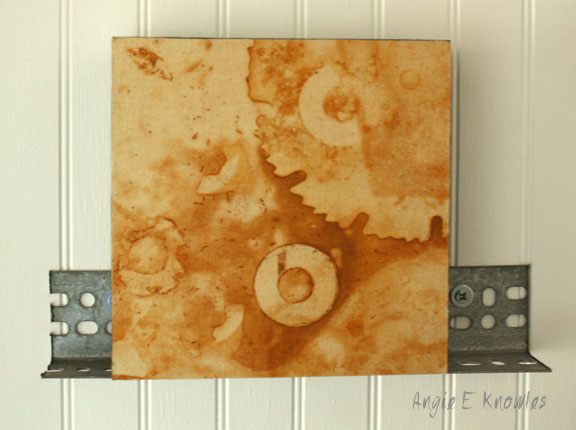 And here is a short video of the final results.
Enjoy