Featured Thermofax Silkscreen – Whirl!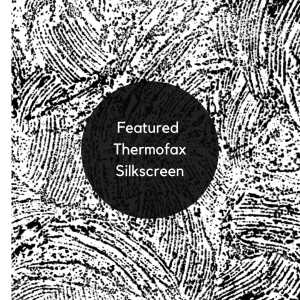 Meet Whirl! My newest and featured thermofax silkscreen for October. I am so in love with this design. I love the movement; it seems so alive. This is now available in my online shop in two sizes.
Large – image size    7X9.5 inches
Small – image size    3X4 inches
All of my thermofax silkscreens are available tape or un-taped.  The taped screens have all four edges covered with Gorilla Tape to provide a finished edge and stability.  The untaped screens will need to be taped by you before using.
Here is a sample of Whirl! printed on black cotton with black textile paint.  So subtle and beautiful!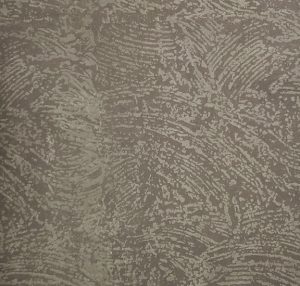 I hope you are as excited about this design as I am.  Let me know down in the comments what you think.