Tone on Tone Screen Printing
I am enjoying working on my Black Gold Series which is rust dyeing on black fabric. As I continue exploring this, I have started adding an some additional design elements, black tone on tone screen printing either before or after rusting. I am adding additional texture by screen printing an overall pattern with black transparent acrylic paint.  I want this printing to be subtle and not take away from the rust print, so I make the paint very transparent. I do this by starting with transparent extender, which is basically paint base with no color, and add black transparent paint. This gives a very subtle texture to the fabric, adding a little extra oomph!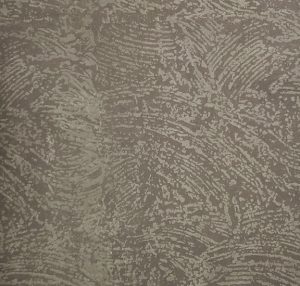 The print above is one of these textured patterns; the latest from my thermofax silk screens available in the shop. This is my current favorite design.  And here is another one.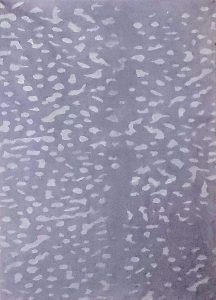 Love this one too.
But this process isn't just limited to working black on black. It works especially well on indigo dyed fabrics. Here I've experiment with several different blues on indigo dyed fabric, each interesting in its own way. Here is another great background texture.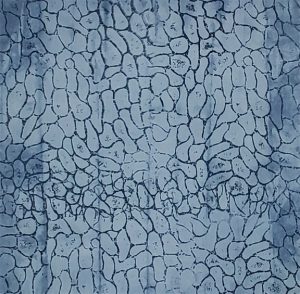 And a few leaves.

Love the two values of the one above.

I see lots of possibilities with this tone on tone screen printing and it is something I plan to continue to explore. I'd love to know what you think about this? Do you find it interesting, or is it just me. Leave me a comment and let me know what you think.
And here is a short video I posted on YouTube. Be sure to come back next week when I will have a short tutorial on how I do this.
And check out the other videos on my YouTube channel.  Enjoy!