Dye Print Stitch Embellish
These are the processes I use in my art and that I teach in my online courses
DYE–adding color to fabric or paper using the mediums of fabric paint, dye, indigo and rust
PRINT–adding patter to fabric or paper using stamps, stencils, silkscreens and found objects
STITCH–adding texture to fabric or paper using a variety of hand and machine stitching
EMBELLISH–add glitz or sparkle to fabric or paper using metal leaf, foil, beading or metallic threads
DIGITAL DESIGN–using digital design software and electronic cutting machines to bridge the gap between hand crafted and cutting edge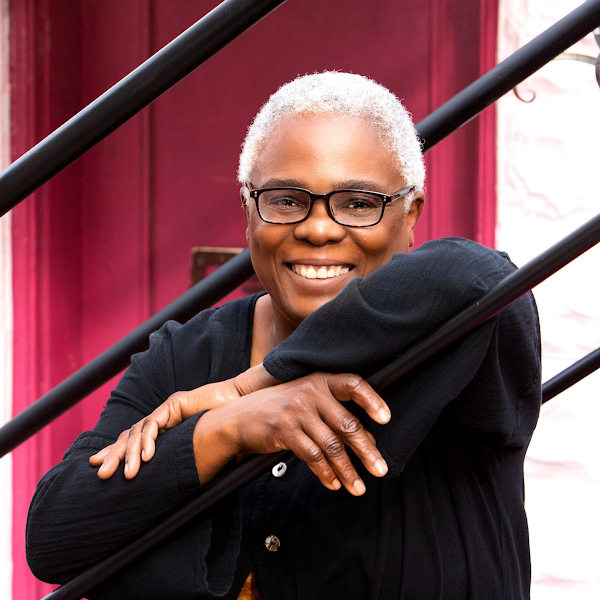 Why I do what I do
I make art because I learn and share. My textile art is a physical manifestation of my intense desire to learn new things. Learning and sharing that knowledge is who I am and what I do.
Here in this small slice of cyberspace is where I do it.
Check out my course listings and get started today!