I am teacher and a textile artist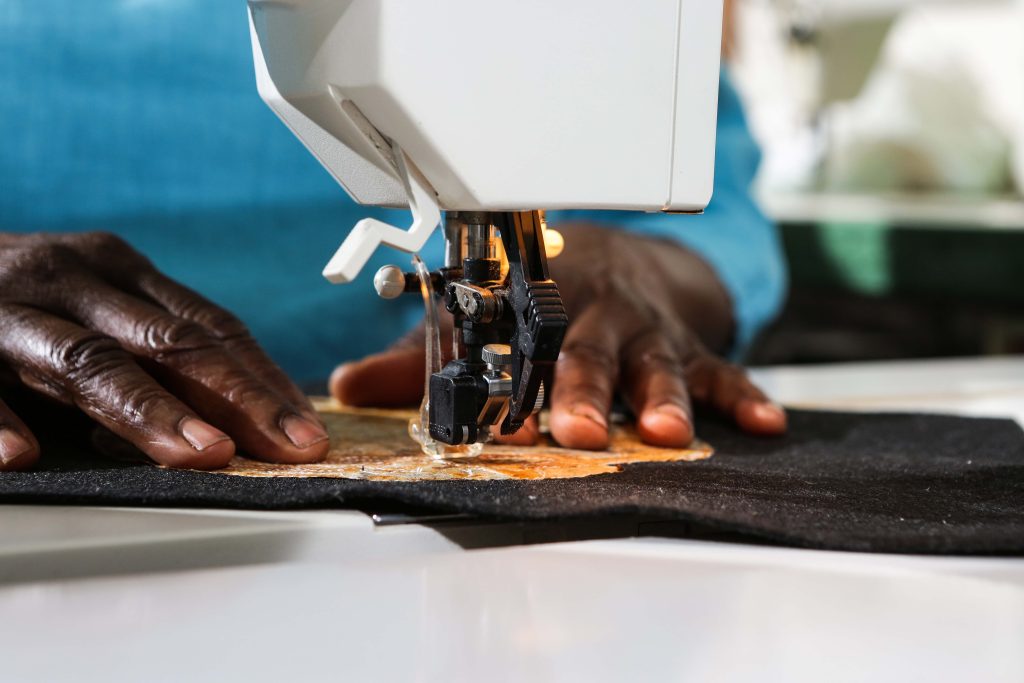 My Teaching Style
Teaching is my passion. Making art is an extension of that passion.

I teach to pass on my knowledge in the hope that it inspires others to the circle of knowledge going.

My teaching style is very direct step by step process orientated. I aim to give my students the skills to get started and then master the process, making it their own.
My Art Style
As an artist, I am intrigued by the process, always trying to push the boundaries and see how far I can take a process.

I discovered the world of surface design in 2008 and have since studied with leading artists including: Kerr Grabowski, Gasali Adeyemo and completed Jane Dunnewold's 2 year Art Cloth Mastery Program.

My work has been exhibited at the International Quilt Festival in Houston, TX, and several Tampa Bay Surface Design Guild shows and a SAQA Florida traveling exhibit.

I am an active member of Studio Art Quilts Associates (SAQA) and a past president of the Tampa Bay Surface Design Guild.