It's fall, and what a perfect time to work with the beautiful browns and coppery tones of rust. Although if you ask me, anytime is perfect for these natural, earthy colors.
And it is also the perfect time to sign up for my Rust Dyeing on Fabric course.
I've been experimenting with rust dyeing since 2010. In the past I've worked with rusty metal, but once I found a recipe for using a rust liquid dye, I've focused on taking that old recipe and adapingt it so that it's safe and easy to use.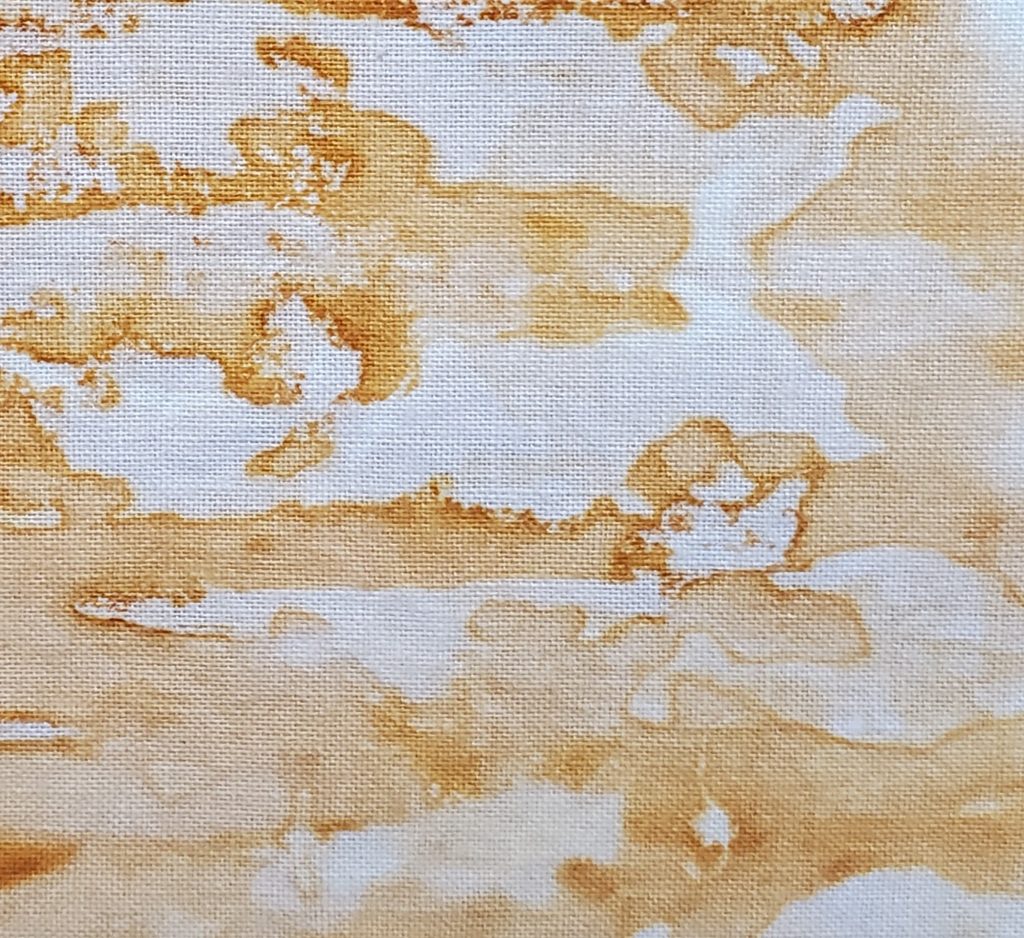 This course releases on October 21, 2021, but early bird prices are available from October 14-20, 2023. Early bird pricing will save you $15, so don't miss out on this.
Here is a partial look at what's included in the course:
Lesson 1: Materials, Supplies and Workspace
Lesson 2: Making The Rust Dye
Lesson 3: Dyeing a Scrunch Manipulated Fabric
Lesson 8: Rinsing and Finishing
And here are a few of the fabrics I created for this course.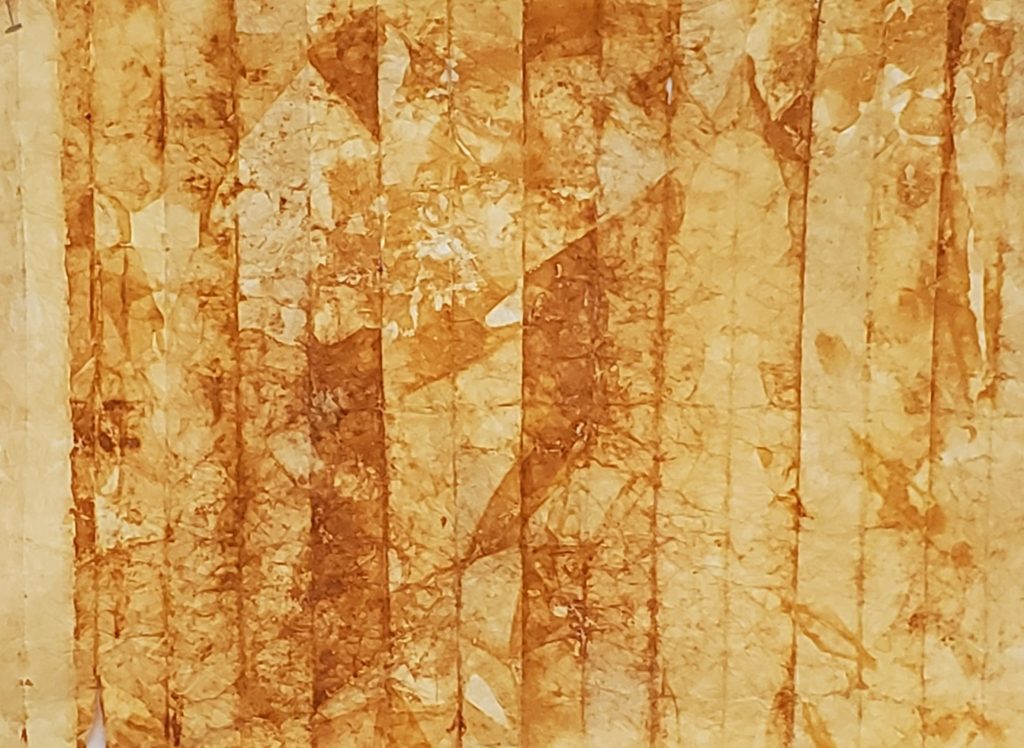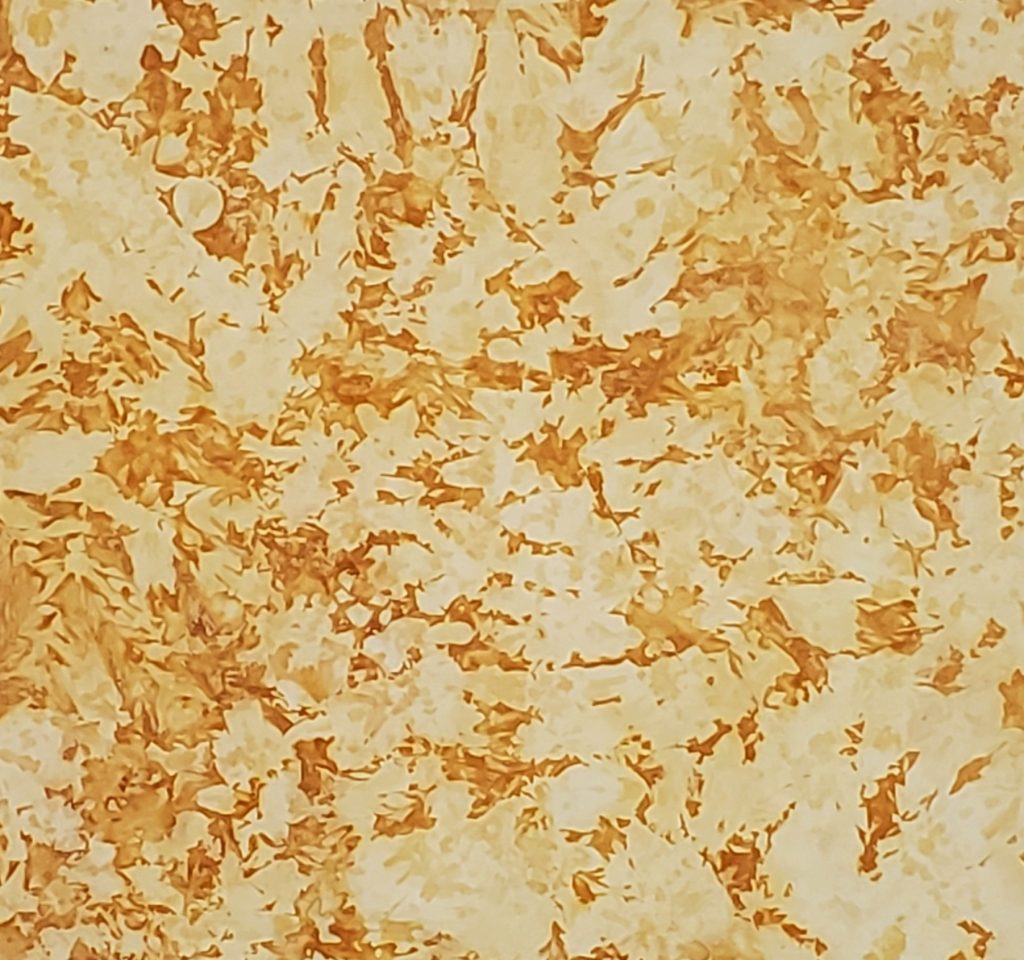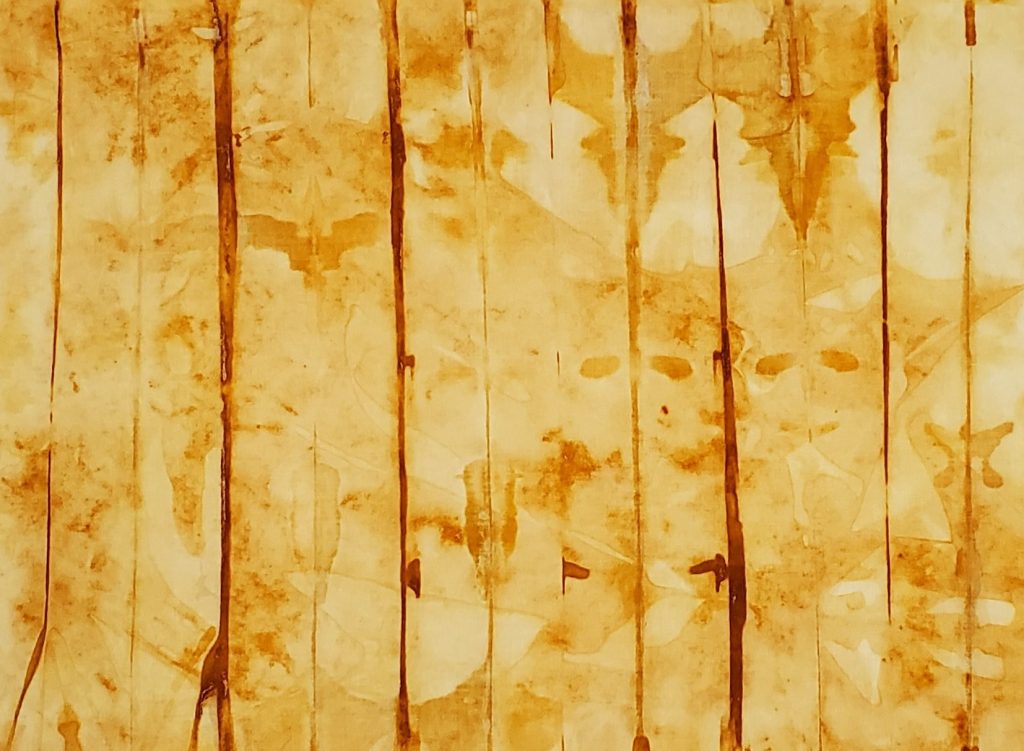 Head on over to the website course listings, check out the details and be ready to register come October 14, 2023.